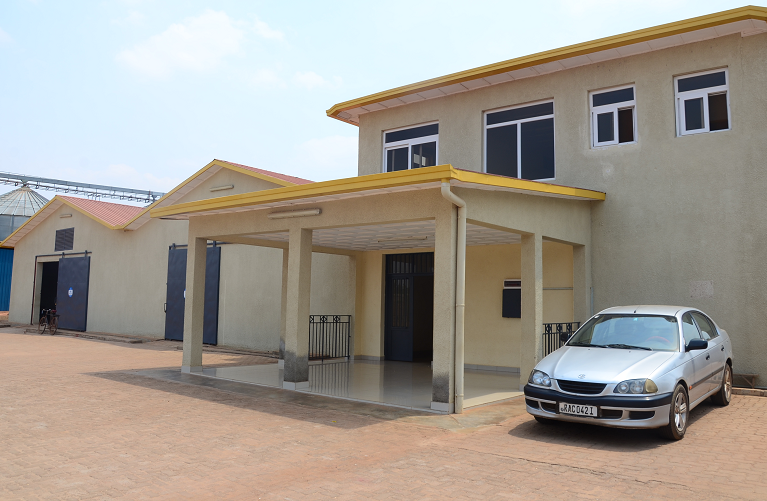 WELCOME TO PRODEV RWANDA Ltd
The company was founded as an agribusiness processor and trader in 2006 by ProDev Group Holding.Today, it is the largest local maize buyer in Rwanda. The company has strong ties with farming communities and cooperatives. It trains farmers in quality management, which has led to a significant reduction of post-harvest losses.
The company has its own drying, cleaning and storage facilities in Rwamagana, the main maize-growing region of Rwanda. ProDev plays a crucial role in a number of agricultural value chains in
Rwanda, particularly in the maize value chain and animal feed production.
ProDev-Rwanda Ltd (ProDev); In addition to collecting, storage and markets a range of cereals, including maize, beans the company also deals with livestock feeds production by the trade name ''TUNGA FEEDS''. It is also active as an international trader of food commodities such as rice and sugar. ProDev sources its products from around 26,000 individual farmers and cooperative members via an extensive supply chain with more than 175 collection points (2017). In addition to providing permanent employment to community members, a large number of casual jobs are available during the peak harvest season.
---